'To help those in need get moving…'
© Copyright 2021. All rights reserved. Purinapaq | Mobility Without Borders





About Us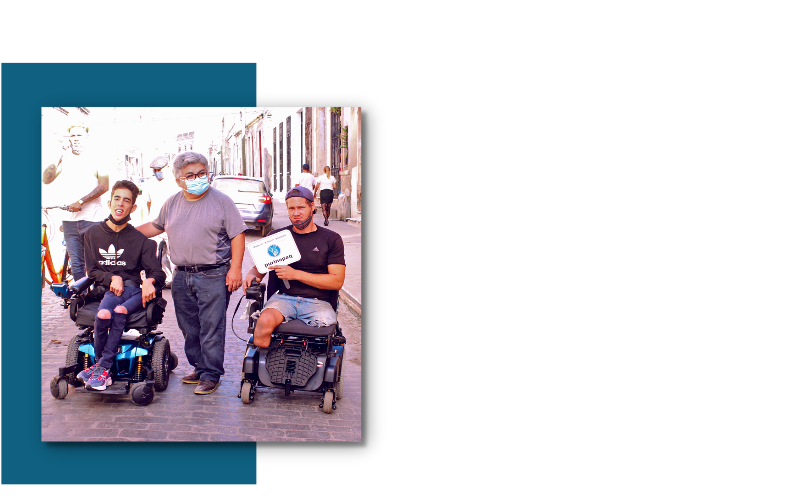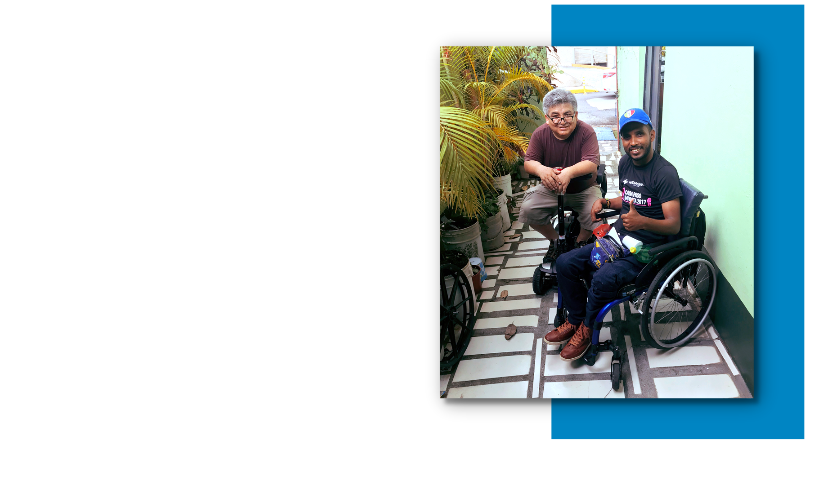 That was when Jose decided to get involved and champion disability communities with the establishment of Puri Napaq. Accessing surplus inventories, junked and donated equipment allowed Jose to begin his endeavour to equip the less fortunate. To his credit, this project has been very successful since it's inception. Over the past 14 years, PMWB has donated 17 full-sized shipping containers of mobility equipment to countries like Peru, Cuba, Ecuador, Panama and the Philippines.


In recent years, we've also assisted members of the Canadian Legions. Many of our war veterans require mobility devices but sadly, not every piece of equipment qualifies for government funding. In addition to veterans, we help newcomers to Canada that also need mobility assistance. We've been blessed with overwhelming support from corporate vendors, charitable organizations and private individuals furthering our cause. We've also built a team of caring professionals at Puri Napaq who share our vision of equal access and social conscience.
Purinapaq | Mobility Without Borders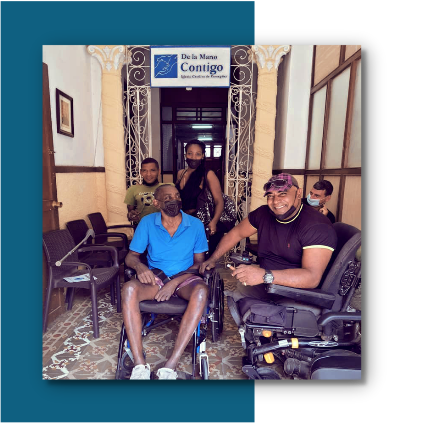 Just this year, we had the incredible honour of achieving full charity status from the Canadian government, they have acknowledged our work as important and necessary. And it seems like the work has just begun! At this very moment (Feb 2021), we have enough equipment to fill three 40' shipping containers, with plans to send two to Cuba and one to Peru. We're currently seeking funding to cover repairs and refurbishing, as well as shipping and storage costs, so we can continue our much needed work.
We hope you see the value of what we're doing for the worldwide disability community and will help us provide the gift of mobility to those in need. Your donations are now tax deductible, so please give freely :)


Vision
Our vision is for all people with disabilities living in economically distressed regions to have ready access to the mobility equipment they need. We all have the right to live the life we choose and fulfill our dreams without restrictions due to our physical conditions or economic circumstances.
Mission
At Puri Napaq, our mission is simple and straightforward - to help those in need get moving. We systematically procure, repair and distribute mobility assistance and rehabilitation equipment for individuals living with disabilities. We offer these communities the knowledge and tools required to be independent, self-reliant and engaged in their respective societies.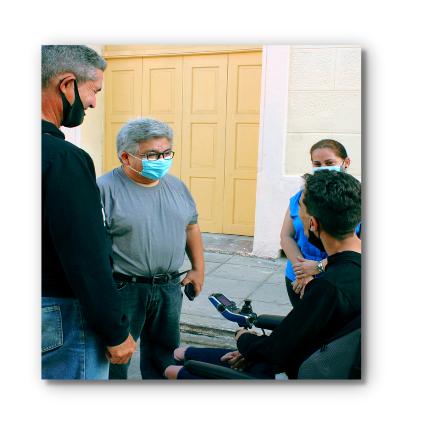 Puri Napaq: Mobility Without Borders was founded in 2007 by Jose Orozco, an individual with first-hand knowledge of disability. In the early nineties, Jose suffered a workplace injury and was placed in a wheel-chair for an extended period of time. He experienced the real world challenges of living with disability, it was a very difficult time for him and his family to endure.


After years of physical therapy and rehabilitation, Jose was lucky enough to recover from his injury, but the impact stayed with him. He wondered about those living with disabilities in his native country(Peru) and other developing nations. Accessing basic devices like wheelchairs and walkers without economic assistance was simply impossible to these families. Sadly without the proper care and equipment, disabled individuals can often be forgotten and left confined to their homes.